Hi there!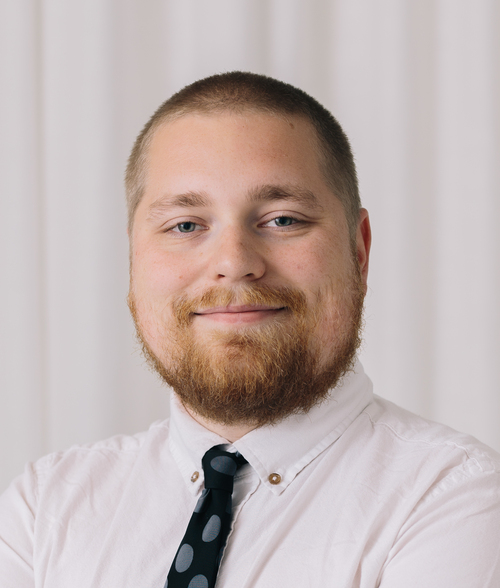 I'm a father, geek, and software developer consultant based in Stockholm, Sweden.
What I do
I am a developer with more than 10 years of experience in the industry. I've worked both small B2B systems and on large consumer sites –­ with more than 30% of Sweden's population being regular visitors.
My speciality is in backend services for web apps, but I'm also proficient in other areas.
I have the most experience working with Ruby, but I'm currently spending most of my personal time with Rust. I'm comfortable with most OOP and imperative languages, with some minor experience with functional languages too.
Want to get in touch?
Send me a message to [email protected], or chat me up on Telegram as MangeB.
You can also contact me through my employer, Devbox, via [email protected].